Who We Are
www.ticketisland.co.uk
ticketisland is a complete sales and marketing platform, providing you with a great web system for you to easily sell tickets, bookings, memberships, e-vouchers/gift cards and online shopping, create and manage your own events and prices, analyse your sales and customer profiles, and promote your business or event, professionally with ease. ticketisland can help your business grow, by providing great marketing tools and multiple up-sell capabilities based around great design. You can collect your own sales revenue direct, set your own market research, automate social media posts and we've created a host of mobile friendly (responsive) emails and newsletters, to keep your customers up to date with the latest news and events.
Intuitive in design
With millions of tickets and bookings sold, for events, tours, days out and holidays, flexible and functional in design, back office management pages and mobile platforms to manage ticket validation and availability, loads of easy to manage features, and no prior expertise required, with easy step by step wizards and support services.
Sales
Sell tickets, bookings, memberships, vouchers or shopping items via responsive mobile friendly web pages, for attractions, events, tours, workshops, days out and holidays.
Branding and Design
Preserve your branding with options to build ticketisland into your existing web site or use ticketisland's web features to build your own branding to match your business.
Validation
Search and scan tickets on the go, using mobile device friendly verification pages, including sales details display and venue check-in and check-out options.
Analysis and Marketing
Sales Analysis and reporting, market research capture & profiling, choice of mobile-friendly marketing emails and newsletters (with unsubscribe) and social media scheduling.
Example Business Profiles
Whatever your needs, ticketisland allows you to choose from a host of business profiles, providing a tailored mobile friendly customer experience and making it easy for you to promote and upsell all aspects of your event, attaction or business and provide your customers with the best possible user experience.

Example profiles below, click to view.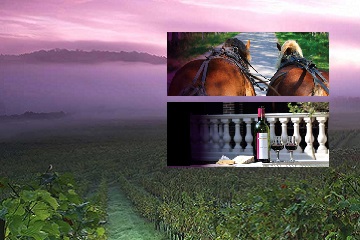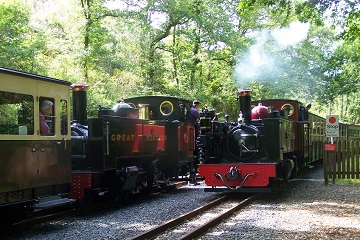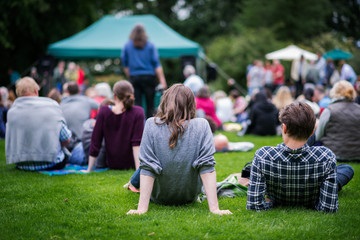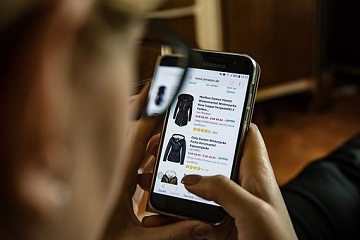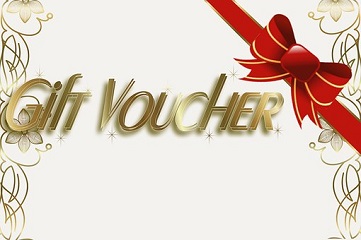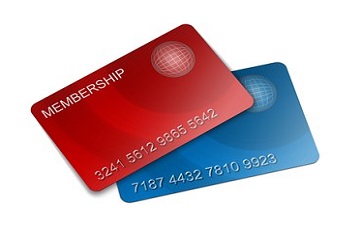 Subscribe to Our Newsletter
Sign up to our newsletter subscription and be the first to know about latest news, new features, special offers and discounts.
Testimonials
What our customers are saying;
Susanna

Doddington Hall

ticketisland is so easy to use, it's got loads of nice features, it's very quick to create events and tickets and the back office facilities for managing and reporting on sales are great.
Kelly Walsh

Denbies Wine Estate

We sell tickets for many different timed tours and events and ticketisland makes it so easy for our customers to get the tickets they are looking for, and easy for us to see what customers are booked for.
Brian Bird

South Downs Light Railway

Great sales pages, very positive customer experience feedback, it's increased our sales, made everything so much easier to manage and our customers love how easy to site is to use.